News, Updates, and Insightful Thoughts | Atrio Hill – Blog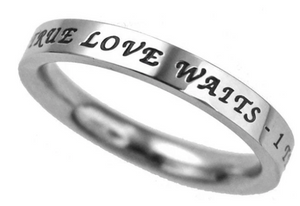 Also known as an abstinence or chastity ring, a purity ring symbolizes a person's commitment to stay pure and abstain from sex until marriage. Many...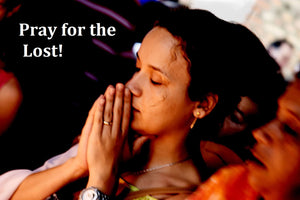 Pray for the lost... Brothers, my heart's desire and prayer to God for the Israelites is that they may be saved.  Romans 10:1 The Apostle Paul had...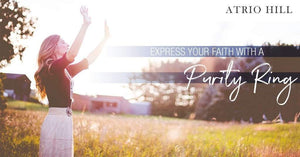 It is common to see teenage girls and young women wearing purity rings to signify that they are practicing abstinence until they are married. However, teenage boys and young men can also wear purity rings to show that they are also committed to abstaining until they are joined in marriage to their wife.