News, Updates, and Insightful Thoughts | Atrio Hill – Blog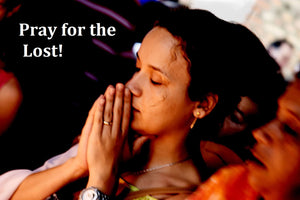 Pray for the lost... Brothers, my heart's desire and prayer to God for the Israelites is that they may be saved.  Romans 10:1 The Apostle Paul had...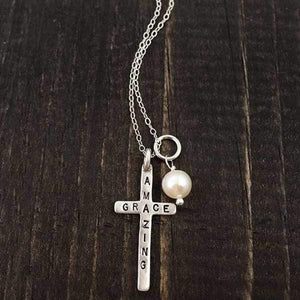 People buy their loved ones jewelry for a variety of reasons. Cross necklaces are one of the most popular choices for family members, significant o...