News, Updates, and Insightful Thoughts | Atrio Hill – Blog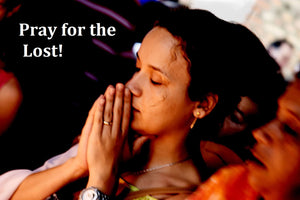 Pray for the lost... Brothers, my heart's desire and prayer to God for the Israelites is that they may be saved.  Romans 10:1 The Apostle Paul had...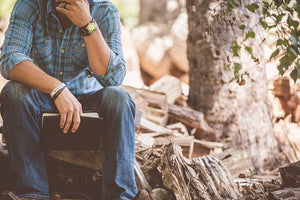 But as for you, man of God, shun all this; pursue justice, godliness, faithfulness, love, perseverance, gentleness. 12 Fight the good fight of the...