News, Updates, and Insightful Thoughts | Atrio Hill – Blog

Because you are sons, God sent the Spirit of his Son into our hearts, the Spirit who calls out "Abba," Father. Galatians 4:6   Dad, Daddy, Pop, and...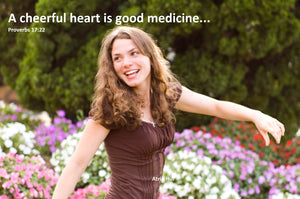 A cheerful heart is good medicine, but a crushed spirit dries up the bones.  Proverbs 17:22   Ken Davis is a wise Christian comedian who speaks at...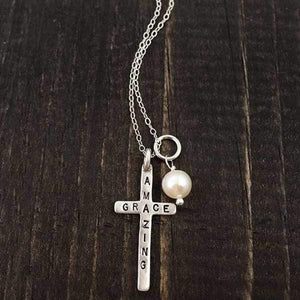 People buy their loved ones jewelry for a variety of reasons. Cross necklaces are one of the most popular choices for family members, significant o...