News, Updates, and Insightful Thoughts | Atrio Hill – Blog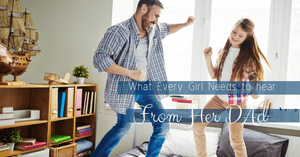 When our girls aren't told what to expect from members of the opposite sex, then they will accept what the world tells them to expect – which isn't much. Dads, you need to start telling your daughter that she is not only worthy but that she deserves to be treated with respect by any boy in her life.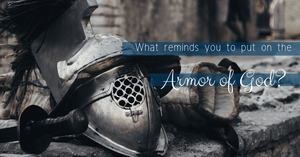 "The belt of truth, the shield of faith, the breastplate of righteousness" . . . those words from
 

Ephesians 6:10-18
 certainly have given me comfort over the years as they remind me that I am fully equipped to withstand the battles of this life.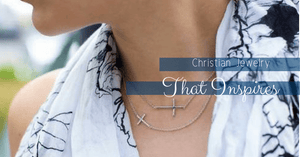 Christian jewelry is no longer "just 
a cross
" it can mean any piece of jewelry that serves as a reminder of a favorite verse or inspires us in our walk with Jesus and there's something that fits every 
personality
 and even the quirkiest of fashion sensibilities.