News, Updates, and Insightful Thoughts | Atrio Hill – Blog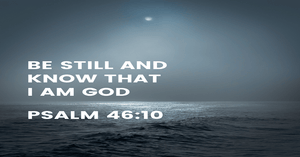 "Be Still And Know That I Am God" Psalm 46:10 Meaning We frequently read this verse as God's command for us to cease from our busy schedules and m...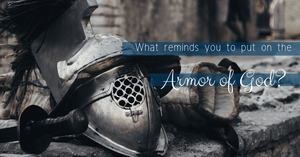 "The belt of truth, the shield of faith, the breastplate of righteousness" . . . those words from
 

Ephesians 6:10-18
 certainly have given me comfort over the years as they remind me that I am fully equipped to withstand the battles of this life.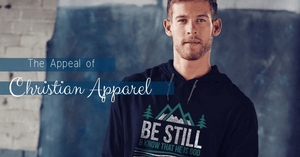 When our church rolled out the hoodie campaign several years ago I bought one simply because they were soft and I was excited to wear it, but I had no idea just how impactful wearing something considered "Christian apparel" would be.