News, Updates, and Insightful Thoughts | Atrio Hill – Blog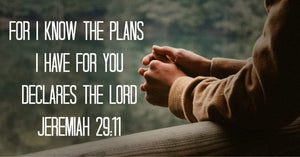 " For I know the plans I have for you," declares the Lord, "plans to prosper you and not to harm you, plans to give you hope and a future". Jeremi...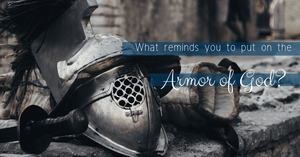 "The belt of truth, the shield of faith, the breastplate of righteousness" . . . those words from
 

Ephesians 6:10-18
 certainly have given me comfort over the years as they remind me that I am fully equipped to withstand the battles of this life.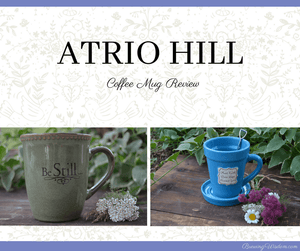 We really enjoyed the scripture on this mug because one thing Jason and I realize as we get older is often time it's best just to be quiet and let God work.  This mug is very light, even though it looks heavy it was surprisingly easy to hold onto for duration of drinking the entire cup.