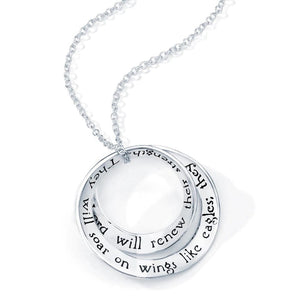 Women's Soar On Wings Like Eagles Sterling Silver Necklace
Laurel Elliott
Regular price $75.99 $69.99 Sale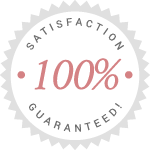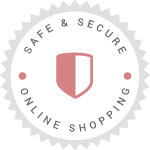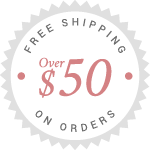 Ships in 1 to 2 business days
Unique, beautiful, and inspirational, this sterling silver necklace has it all! Inscribed with encouraging Scripture "Those who hope in the Lord will renew their strength. They will soar on wings like eagles; they will run and not grow weary, they will walk and not be faint. Isaiah 40:31."

This Mobius necklace is the symbol of infinity because the shape has no beginning and end, making the message enduring forever.
Size: 1" diameter

Comes with an 18" chain

Made in the U.S.A.
Also available in 14K Gold Click Here