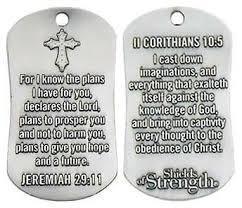 For I Know The Plans - Jeremiah 29:11 Dog Tag Necklace
Shields of Strength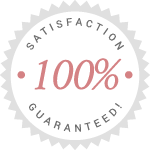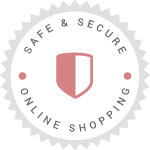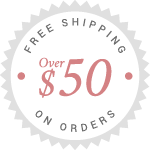 Ships in 1 to 2 business days
This dog tag chain necklace has Bible verses on both sides. One side features Jeremiah 29:11 - "For I know the plans..." The other side features 2 Corinthians 10:5 - I cast down imaginations, and everything that exalteth itself against the knowledge of God and bring into captivity every thought to the obedience of Christ." This dual purpose promise and command is at the heart of the word of God. Makes a perfect gift for someone starting a new phase in life.
Dog tag is made of zinc
Comes with 24" stainless steel chain
Size 2" x 1"